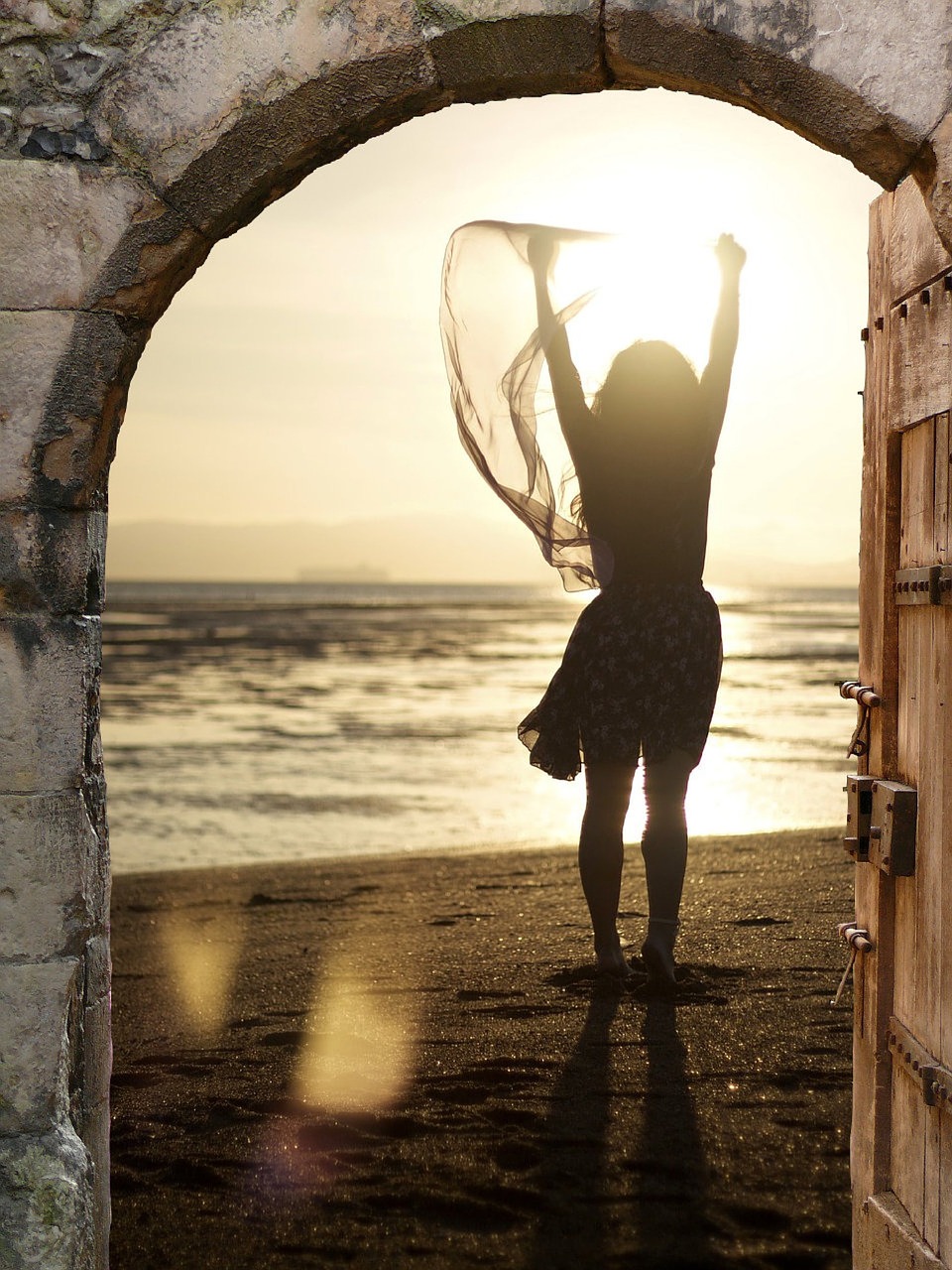 Hope for the Hurting
Hope for the Hurting
It's 7:00 am Saturday morning with a forecast of rain and overcast skies. The nine of us have loaded the vehicles and now stand hand in hand to ask God to move through our hands and feet and voices as we serve the women at Jessie's Place. We arrive and set up. No one. Then there is one woman. Slowly another arrives. We wonder should we start anyway? O ye of little faith!!! Within a few more minutes there are 15!
The tables have been set with beautiful cream and purple cloth and flowers grace the center. Each lady will receive a purple back pack full of practical and personal items before she leaves. The music and power point is actually working (there have been times it didn't)- we are good to go.
What a privilege to sit and listen to my daughter sing "If You're Honest." Later she sings "His Eye is on the Sparrow." and "Clean." The women respond with smiles, nods, tears.
I know from years of experience that these women feel alone, isolated, shamed, afraid…no little girl dreams of growing up and living in a shelter. Most have lost touch or relationship with family. All are homeless. All need to know they are special. I get to tell them that!!!! "Listen, do not be afraid. I have called you by name. YOU are mine" Isaiah 43:2.
Now you can feel the hope moving in the room. Michelle begins to teach on "Hope Deferred" using Sarah out of the old testament as an example of having hope, having a dream, a promise that didn't happen when she thought it would. Years passed and she tried to make it happen but the result was a child of discontent born to a maid and not to Sarah. More years and finally the promised Isaac is born. Sarah is at least 90! Hope deferred can make the heart sick Michelle explains…but…wait, God will bring about the desires and dreams of your heart.
They talk about their own dreams. We invite them to come and pray. The first young lady rededicated her life. The next wanted freedom from fear. The next her children restored to her. And on, and on.
They all were touched. The last lady was reluctant then she began to open up. Oh my goodness how God blessed her! She gave and received forgiveness in a heap of tears. She ended with much laughter. What a privilege to be a part of a move of God!